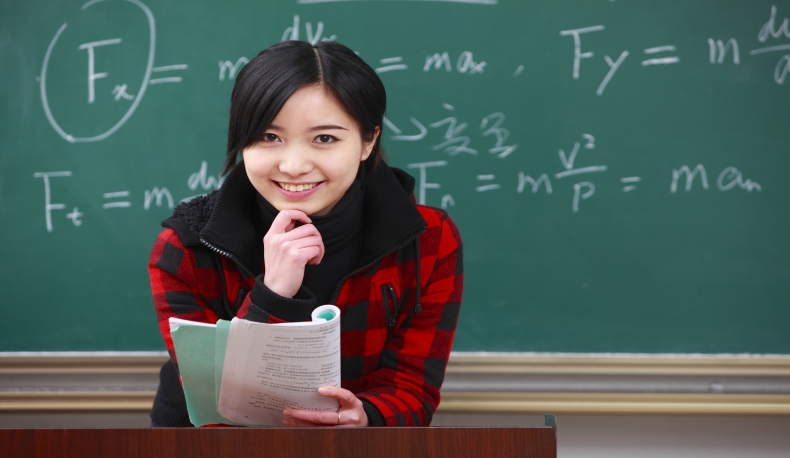 Looking for Math Home Tuition? - Helpful Guide for Every Parent
May 09, 2022
Looking for Math Home Tuition? - Helpful Guide for Every Parent
Mathematics is the core subject when
it
comes to apply
ing
for
entry
in
to higher education study. Especially when Science, Technology, Engineering and Mathematics (STEM) have provided the impetus for Singapore's economic growth and progress. Math has been our daily use in our life, be it
in
computer programming, engineering, accounting and business analytics.
U
nder Singapore's Education System, Math is a compulsory subject for all students from primary to tertiary levels.
Singapore's
mathematical reasoning and understanding
of
students ranked top in global comparisons.
They
provide one of the best Math educational systems in the world. Instead of
memorizing and mastering
skills
;
the
Singapore curriculum
focuses on
teaching students to learn a subject through carefully structured foundational learning.
Matching Suitable Math
Home
Tutor
Students are under constant pressure to perform well on tests and exams, putting them under persistent stress. However, unlike other disciplines, Math is not very intuitive, and students often struggle to understand its conceptual topics.
As a parent
, constantly changing curriculums can be emotionally stressful especially if you are seeing your children struggle with Math.
A
practical
solution would be enrolling your child with
1 to 1 private Math home tuition
w
here the private tutor can provide him/her with
complete
and undivided attention to the student. The dilemma is that there are just so many Math home tutors
in Singapore to choose from.
Also,
finding the ideal Math home tutor who can deliver a personalized Math program that suits the child's learning requirements.
Personal Math Home Tuition
If your child is prone to distractions, TutorNow has a pool of highly-trained and experienced 
Math 

home tutors
 who
can
deliver a one-to-one tuition program tailored to  the
student's needs.
In addition,
we provide private Math group lessons.
T
his
allows the learner to receive more focused
and tailored
Math home tutor
ing
. At the same time, they can connect with their peers, share ideas, and progress together.
W
e
also
have highly
qualified
private Math tutors 
for students
who
can't commit to long-term Math tuition but need that "extra boost" for forthcoming exams
.
They
offer short-term Math hothousing sessions to help students build up their confidence, reinforce key formulas, clarify doubts, and expose them to possible Math exam questions.
With our pool of private Math tutors that had passed thru our stringent selection criteria, we are confident in recommending only empathetic and compassionate Math home tuition agency in Singapore
. 
We
are abreast with the current Math curriculum and matching the student's requirements at a reasonable price rate.
At TutorNow, we have the expertise to cater to a broad spectrum of private Math tuition, ranging from pre-school Math tuition, primary and 
secondary school Math tuition
 (A Math & E Math), H1/H2/H3 Math tuition for Junior College (JC), IB and IP Math tuition or even Polytechnic and University Level Math-related modules tuition.
There is no one-size-fits-all solution for learning Math. In schools, students might be at a disadvantage
.
F
or example, they learn Math at a different pace to the rest of the class and the teacher's time is divided and individuals can
quickly
become lost in the crowd.
As a
leading Math home tuition agency in Singapore,
TutorNow
strives to negate these problems.
We
provide
dedicated and suitable Math private tutors.
They
can
adjust their pace, focus, and lesson objectives according to the needs and abilities of the students. These Math home tutors recommended by us maximize the students' learning efficiency.
This
inspire
s
them to develop a liking towards the
math
subject.