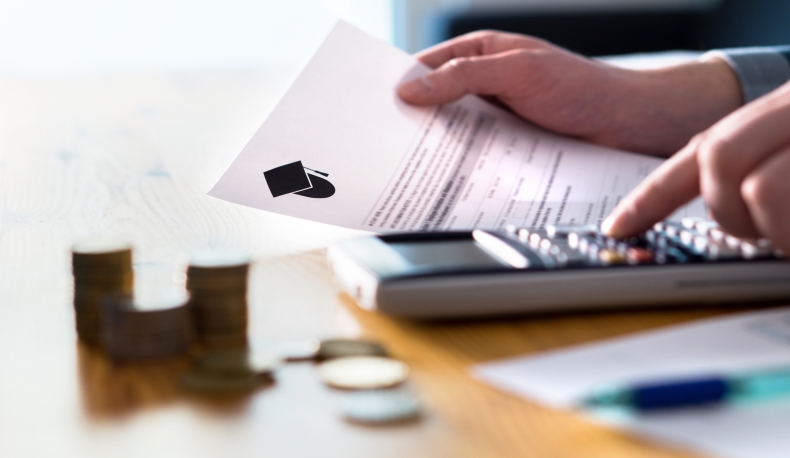 Home Tuition Rates 2022: The Average Cost of Home Tuition in Singapore
Jul 13, 2022
As the saying goes, it takes a village to raise a child. And while parents are more than capable of teaching their kids everything they need to know, some things are better learned in a classroom setting. That's why more and more parents in Singapore are turning to home tuition to supplement their children's education.
In this article, we'll look at the average cost of home tuition in Singapore and some factors that can affect the price.
The Average Cost of Home Tuition in Singapore
So, what are the home tuition rates in Singapore for 2022?
According to research, the average home tuition cost will be around $50 an hour. However, this cost can vary depending on several factors, including the level of education, the subject matter, and the tutor's experience and qualifications.
The average cost of home tuition in Singapore is expected to rise to $530 per month in 2022. This is based on a study done by the Ministry of Education, which found that the average rate for home tuition has increased by 5.5% since 2016.
The increase in the number of students enrolling in tuition centres has driven up competition and as a result, the rates charged by home tutors. Nevertheless, home tuition remains one of the most cost-effective forms of education available in Singapore despite these increases. For parents looking to provide their children with an edge over their peers, it is still an investment worth making.
The Average Cost of Home Tuition by Subject
The average cost of home tuition in Singapore is as follows:
For Math and Science, the average cost is $290 per month.
For English, the average cost is $260 per month.
For all other subjects, the average cost is $240 per month.
How to Choose the Right Home Tuition Agency in Singapore
Here are a few things to keep in mind when choosing the right home tuition centre in Singapore:
Do your research. There are a lot of tuition agencies out there, so it's important to do your research and compare rates and services before making a decision.
Ask around. Friends and family members are often a great source of referrals, so ask around for recommendations.
Check out reviews. Online reviews can be a great way to understand what other parents have experienced with different agencies.
Interview tutors. Once you've shortlisted a few agencies, interview the tutors to find the right match for your child's needs.
How to Find the Right Home Tutor for Your Budget
If you're in the market for a home tutor, but you're not sure how to go about finding the right one for your budget, here are a few tips:
First, set a budget and be realistic about what you can afford. There's no point in looking for a tuition centre that charges way more than you're willing to pay.
Next, think about what you want from your tutor. Do you need help with homework or exam preparation? Or do you simply like someone to help keep your child on track with their studies? If you know what you need, it'll be easier to find a tuition centre whose tutors match your requirements and budget.
The cost of home tuition is definitely on the rise, but it's still a worthy investment for your child's educational journey.
TutorNow has over two decades of experience and expertise in the industry. Our teachers are dedicated and equipped with verified experience and professional credentials. We also believe that everyone should have access to quality education. That's why we offer a customer-oriented and cost-effective solution to tuition.