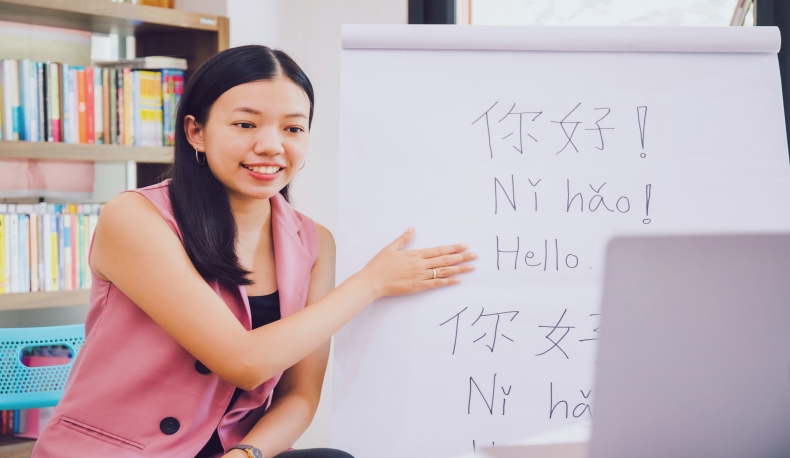 Chinese Tuition Assignments: How to Market Yourself as a Chinese Tutor in Singapore
Nov 18, 2022
Maintaining your business is difficult, whether you are a Singapore tutor giving out Chinese tuition assignments part-time or full-time. When improper marketing tactics are used, it can be challenging to connect with target audiences. Expand your clientele with little effort with this article. We will discuss a few practical marketing pointers to help promote yourself as a Chinese tutor in Singapore.
Know Who Your Target Students Are
For this one to commence, you should don your serious marketing hat. It might be helpful to advertise your services as a private instructor on social media, but you must understand your target clientele. Evaluate yourself through the following questions:
What age range am I going to tutor?
What social media sites do they utilize most frequently?
Will I aim my message towards parents and students?
This is significant because you will need to introduce yourself to the parents of the younger students if you intend to tutor them. It would help if you overtly appeal to students and older teens. Additionally, you must be realistic. While other disciplines like history or geography can be less popular, core subjects like math, physics, and English are in high demand.
You might also think about how many subjects you want to teach. While specializing in one subject may help you gain knowledge more quickly, it's also likely that different age groups of pupils may have distinct needs. For younger pupils, such as those in primary school, being able to teach numerous courses makes more sense because many parents prefer to hire just one private tutor to help their children with their classes rather than employing many tutors.
Develop a Marketing Plan
People will find out more about you and what you do easily if you have a blog or an e-zine on anything related to Chinese tuition assignments on your website. You must ensure that this content is vibrant, relevant, and frequently updated. This will make it easy for customers to find you when they need a service like yours. Many people conduct searches on Google daily, and if your website appears higher on top of Google Search results, you can acquire more clients.
Getting people to sign up for your blog updates through email is smart, whether you write once a week, once a month, or whenever it suits you. By doing this, you will have their contact information and be able to give them information about your services and any upgrades. Additionally, they will occasionally be reminded of your company, which will keep it top of mind.
Stand Out From the Competition
Putting your best foot forward and demonstrating to potential tutees why they should choose you will help you stand out from the competition. Because your profile serves as a virtual resume, include enough details about your training, prior employment, and most recent employment. Be honest, and feel free to add your personal slogan. According to our study, parents' decisions about hiring a chinese tutor in Singapore are heavily influenced by this information.
The more thorough it is, the higher your chance to succeed, as your profile speaks volumes about how seriously you take your academic work. Collecting positive client reviews allows you to differentiate yourself from competitors even more. The most dependable way to ensure you are on the correct road is to ask parents and kids for input. When you get positive comments, word of your credibility spreads quickly, and you quickly become the most in-demand tutor.
Use Social Media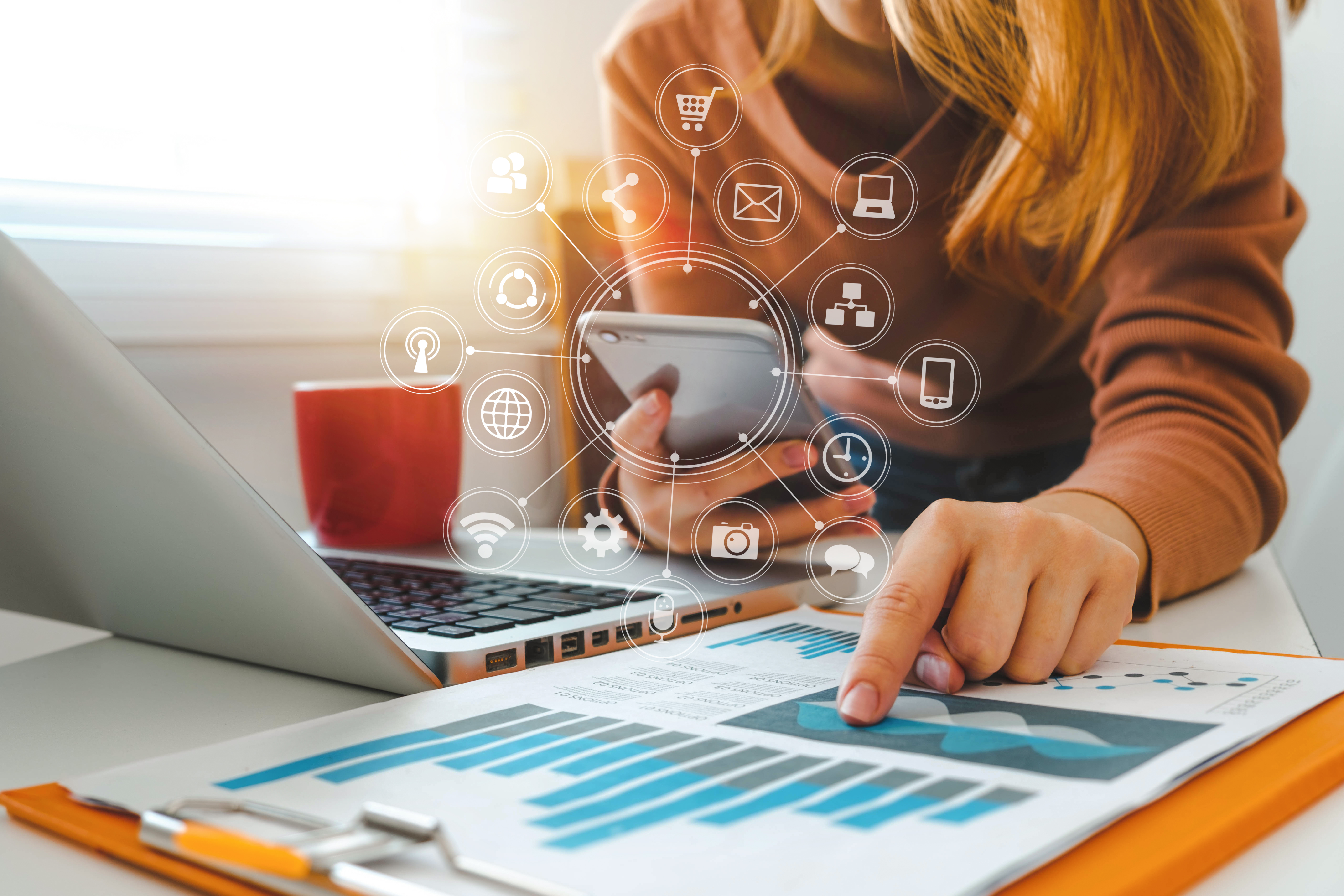 Everyone uses social media. Therefore you must understand how to use it to its fullest potential to communicate with them properly. You must first identify your target audiences' locations. While their parents are typically on Facebook these days, students are typically on TikTok, Instagram, and YouTube. The marketing materials need to be customized based on the appeal to each target market. Give the students something of value. For example, a specific trial class with a wide range of fun Chinese tuition assignments that will help ensure their success (e.g., learn algebra in just one trial lesson!)
To build their faith in your teaching, show them some of what you teach by uploading excerpts from your courses and explanations. Due to its boundless exposure, social media marketing is one of the best ways to raise awareness.