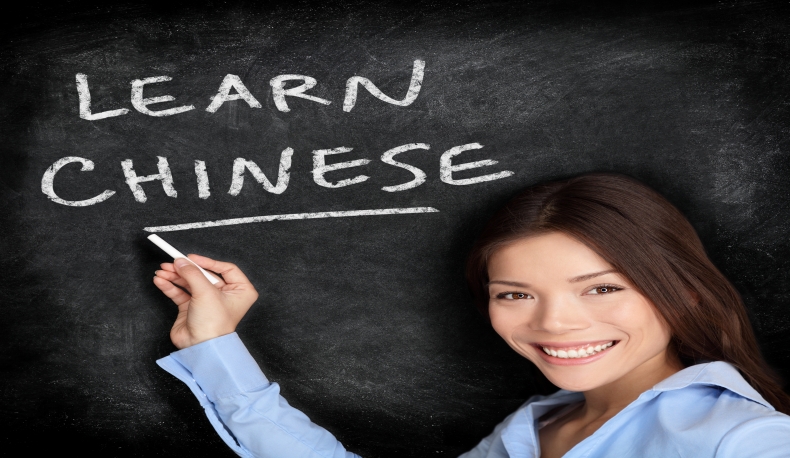 6 Ways to Improve Your Chinese Language
Feb 18, 2022
Besides English, Chinese has also been considered a worldwide language due to its growing popularity, especially since China is the world's second-largest economy. People from all over the world have started learning to improve their Chinese language skills due to the country's rapid economic expansion. Singapore is a multicultural country with a bilingual education system, and Chinese is one of the required languages for Students. Parents in Singapore are becoming increasingly aware of the importance of understanding the Chinese language, and private Chinese tuition has become more than required for their children. 
Singapore established a reputation as a friendly country for international visitors, encouraging tourism, business, and finance. Until then, the English language played a crucial role in transforming Singapore into a global financial and trade powerhouse, especially while the US and Europe ruled the economic and political landscape. Chinese investors are establishing businesses in Singapore in order to leverage our talents pool who are bilingual. 
One of the quickest ways to improve your level of knowledge of the Chinese language is to enroll in private Chinese tuition in Singapore language. Read below to learn how to improve your Chinese language skills. 
Reading on Chinese books, news or media articles
Reading is the most effective way to increase vocabulary. Reading more Chinese novels, news, or media articles regularly will help improve your vocabulary and learn new writing styles. Read slowly and thoroughly to ensure that you comprehend the context; underlining keywords and sentences will help in your language learning.  
Watching Chinese movies and news.
Apart from private Chinese tutor, one of the most effective ways to improve your language skills is to watch Chinese movies and news and concentrate on hearing and comprehending Mandarin conversations. Any culture/language heavily relies on the conversation. Watching Chinese movies and news might help you enhance your vocabulary by containing rare phrases and more poetic words than everyday speech. 
Mastering Tones
The Chinese language is tonal. Many characters in Chinese have similar appearances but different meanings, which are affected by the tone they transmit. The variation in speech is referred to as tone. As a student, learning these tones will help you quickly familiarize yourself with the language and, in the end, make you a professional. You can also speak and listen to the recordings to ensure that you pronounce the words correctly. 
Speaking Chinese Language 
Make it a habit to have Mandarin conversations with your classmates or friends if you don't speak Mandarin at home. Having someone fluent in Chinese can help you communicate more effectively in Chinese and correct any mistakes you make when speaking with them. 
Understanding Sentence Order 
When we think of knowledge points, the first thing that comes to mind is grammar. The good news is that Chinese grammar isn't as complicated as you may imagine; unlike other languages, you don't need to change the gender or tense in Chinese. Assuming English speakers, you should first understand the differences between Chinese and English; this will help you better understand the target language. 
Writing Chinese Article 
Writing is one of the most challenging things to achieve, but with consistent writing, you may become a skilled writer in no time. Relating each Chinese language you've learned can open your eyes to new topics you didn't know previously and assist you in gaining new knowledge. 
These are the ways to improve your Chinese language. You may hire a private teacher or engage in Private Chinese tuition to assist you or your child enhance your Chinese language skills. It is also critical to understand that your language skills will not improve quickly. It requires a continuous level of dedication and practice. If you use the tips mentioned above in your studies, it will undoubtedly pay off. 
The most important thing for improving the Chinese language is building vocabulary, writing hieroglyphs, and learning new words. Don't forget to practice pronunciation and make an effort to communicate Mandarin with your friends.  
Looking for the Right Chinese Tutor? Browse for our TutorNow Qualified Tutors now!